Sue Vincent's Daily Echo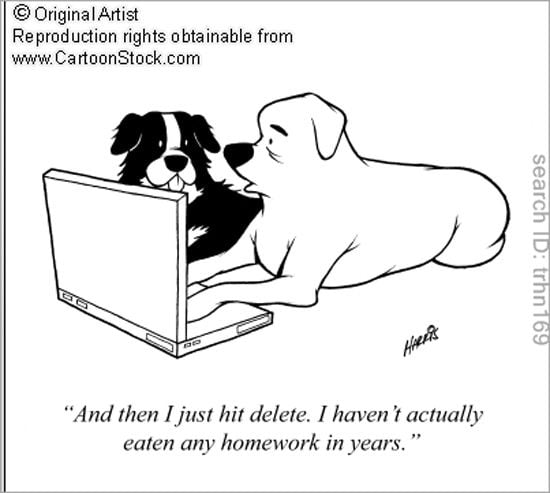 At some point during the second-coffee hours of this morning, the computer will join the rest of my household, concealed within the anonymity of a cardboard box and join the merry stream that flows towards my new home today.
The internet will quietly close its portal to this other world and it will not reopen until a line is installed at that new home.
Which, according to the latest estimate, will be in around ten days.
Ten days???
On the up side, this gives me ten days in which to organise the new space,  and attempt to create order from the chaos of boxes… whilst also attempting to convince Ani that she can actually walk on slippery hard flooring…
On the down side…
…withdrawal symptoms.
I won't even get to see how the voting went at the Blogger's Bash!
But…all is not lost! I have a laptop! It has…
View original post 80 more words