Just One More Page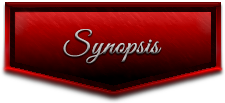 Fresh out of film school at UCLA, Sydney Andrews is on her way to living her dreams. A job with one of the top five film production companies in the world seems almost too good to be true. On her very first day of the job… she realizes it probably is.
Enter Simon Mulroney, the handsome and cocky CEO, who uses people as if they're extras in his life. With his careless attitude, he treats everyone like they're beneath them… until his new assistant walks in and gives as good as she gets.
The chemistry between Sydney and Simon is undeniable, but so is the mutual distaste. Determined not to back down, Sydney digs in her heels and fights back. And in doing so, may be the only person capable of breaking her beautiful bastard of a boss. If he doesn't break her first.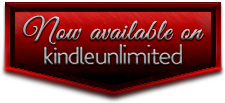 Jessica…
View original post 82 more words